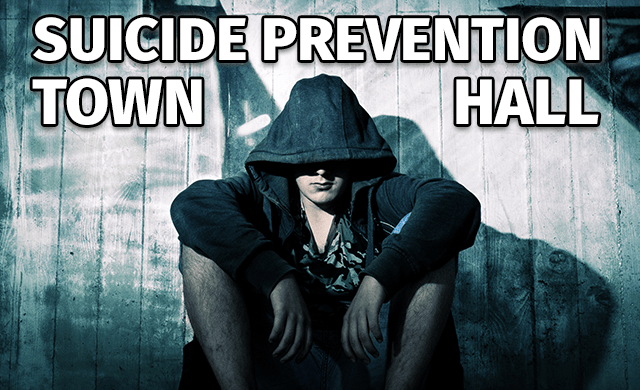 Rock 107 WIRX and News/Talk 94.9 WSJM will be airing a town hall forum Tuesday night regarding suicide prevention. Anna Magdalena-Christensen is with MIJourney in Benton Township, and is hosting the event at their offices at M-139 and Nickerson at 6 p.m. She says the idea for the forum was spawned by the recent suicide of Linkin Park frontman Chester Bennington, and talked to us about the goal of the event.
"Realizing that suicide and feelings of no longer wanting to live are a real problem in Berrien County," she tells us. "It's probably close to a couple dozen people a year who commit suicide in Berrien County, and we're not that big of a county. That's a lot of people."
She wants people to know there are options if they're feeling overwhelmed and that they are close to giving up. Questions can be submitted online through wirx.com and wsjm.com, and you can also sign up through those sites to attend. The bottom line – help is out there.
The forum will air live on both stations, and also be streamed on the websites for both.