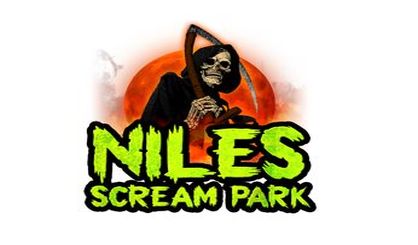 A new record for a Friday attendance at the Niles Scream Park is now in the books, thanks in large part to last week having a Friday the 13th. The park's Christina Rhebergen tells WSJM News they had 8,258 visitors last Friday to beat the old record of just under 79-hundred.
"Friday was really busy, people were excited, lots of people in the attractions, on the midway," says Rhebergen. "We did a few special things for Friday the 13th, which is kind of like a holiday to people like us."
The park will remain open every Friday, Saturday and Sunday through November 4. They will also be open Halloween. All the proceeds go to charities and scholarships every year.