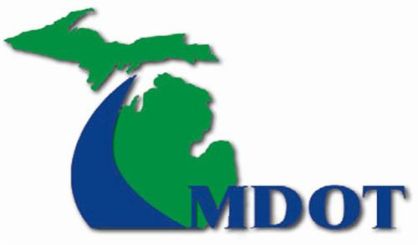 Work is being planned to repave US-12 in Edwardsburg next year. The Michigan Department of Transportation's Nick Schirripa says they're going to hold a forum on Wednesday, October 25 from 4-6 p.m. at Ontwa Township Hall to let people know the details.
"We're going to come in next year and repave US-12 through Edwardsburg," says Schirripa. "That includes some sidewalk ramp upgrades, drainage improvements, and rebuilding the Canadian National Railroad crossing."
He says the project should take about a eight to ten weeks to complete. No start date has been determined as yet.