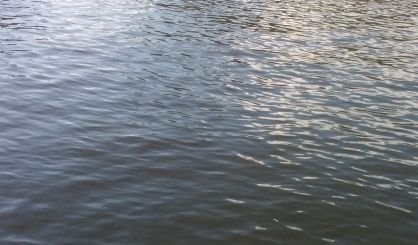 There is a flood warning in effect for Van Buren County through Tuesday night. National Weather Service meteorologist Kyle Brown tells WSJM News there could be about two more inches of rain falling through about 8:30 p.m. Tuesday. Watch out for flooded roads.
"The most prone areas for flooding, especially given this is fall, a lot of those leaves can block drainage pipes that can be on the street," Brown said. "There can certainly be some ponding of water on roadways, and so drivers should be careful for that."
Brown also expects about two inches of rain for Berrien County. He tells us it's a good thing last week was relatively dry, as that gave rivers and creeks a chance to level out ahead of Sunday's rain. If you see water covering a road, do not try to drive through it.