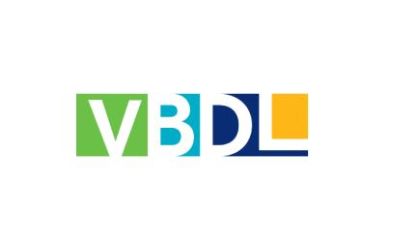 November is the month the Van Buren District Library will aim to show the community it cares. The library's Kay McAdam tells WSJM News they're using the whole month at all seven branches to help the needy.
"Throughout the month, every one of our seven locations is going to be a collection site for non-perishable food and personal care items," McAdam said. "Each branch has selected a local organization to whom, those donations are going to go to."
For example, the Mattawan branch has chosen the food pantries at Sacred Heart Catholic Church to receive its donations, while the Gobles branch will donate to the Kendall Area Ministerial Association. McAdam tells us the point of the month is to show everyone a little decency when all we seem to hear about these days is the opposite. You can find out more about locations of the Van Buren District Library right here.