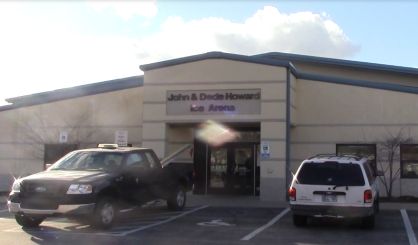 The new indoor ice arena in Lincoln Township has led to the loss of some hockey business for the rink in St. Joseph. St. Joe Deputy Public Works Director Greg Grothous tells WSJM News the BAHA hockey league has moved some of its action to the new Garden rink in Stevensville.
"All of the practice has gone to the indoor rink in Lincoln Township, but we still have some games on Fridays, Saturdays, and Sundays at the ice arena," Grothous said.
Grothous tells us that has meant less hockey revenue for the John and Dede Howard rink. The hockey revenue has gone down from about $90,000 to about $30,000 for the year. Still, Grothous says the development isn't necessarily bad news. Less hockey action means more time for open skate. Plus, he's looking to organize some pick-up hockey games. The St. Joe rink will be making adjustments throughout the season.