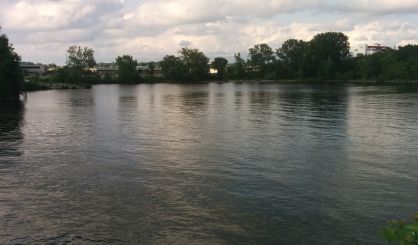 State representative Kim LaSata has co-sponsored a resolution calling on the Michigan Department of Natural Resources to develop more water trails. She tells WSJM News water trails create excellent opportunities for kayaking, canoeing, and paddle boarding.
"In Watervliet, they have been working on clearing out the Paw Paw River so people can take their kayaks down the river," LaSata said. "The hope is that it will be clear enough to allow you to go all the way to Lake Michigan."
LaSata tells us water trails are good alternatives to walking for folks who may have a physical handicap. The DNR was previously instructed by the legislature to come up with plans for more water trails, but LaSata says it's has not followed through. The resolution approved this week by the House reminds the agency to get to work.