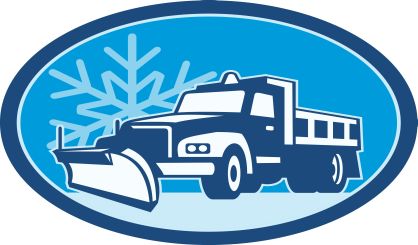 The Michigan Department of Transportation is making the shift from summer construction to winter maintenance. Spokesperson Nick Schirripa tells WSJM News they've already stocked up on road salt.
"We buy salt usually twice a year," Schirripa said. "So, we're kind of in the initial phase where we're filling up, and we're sitting on about 36,000 tons of salt."
That sounds like a lot, but the southwest region of MDOT  may use even more than that by winter's end.
"One ton of salt lasts about six lane miles," Schirripa said. "If you take one lane of I-94 for one mile, that's about a ton of salt."
Schirripa tells us you'll be able to keep track of all the agency's plows this winter by going to the MIDrive website or using the app. You can find that site right here. Also know that MDOT vehicles this winter will be using blinking green lights. Schirripa tells us they'll help drivers spot those plows in snowy conditions.