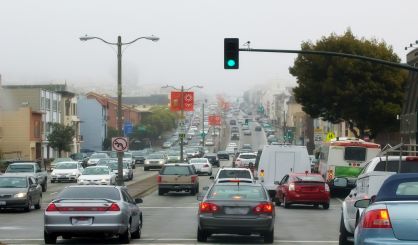 State Senator John Proos is expecting the auto insurance reform discussions to continue in Lansing for the rest of the year. He told WSJM's Pat Moody this week a House plan would allow for limits on catastrophic injury coverage.
"The House of Representatives has come up with a plan that gets it starts, and moved out of a committee yesterday," Proos said. "My understanding is that the House does intend to put it up on the House floor."
Proos predicts the final reform plan will differ from what has so far been discussed, telling us the issue is emotionally loaded and complex. Nevertheless, Proos says it is clear something need to be done to reduce auto insurance costs in Michigan so more people can afford coverage.