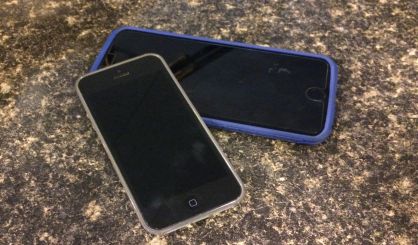 Ann Arbor has been chosen as the site for Verizon to test its new 5G technology in Michigan. The tests are taking place this week. Verizon's 5G bus is giving city leaders, automakers, and researchers a a firsthand look at how 5G works on various platforms. Verizon's Steve Van Dinter spoke with Michigan News Network about the development.
"When we run into issues with cell networks right now, it's mostly because of capacity," Van Dinter said. "People don't always necessarily complain about speeds, but a lot of times, they'll complain about congestion because if you're at a sporting event or an area where a lot of people gather, all of those devices trying to hit the network at one time are going to cause congestion. So, one of the big benefits of 5G is going to be the ability for us to handle billions of connections."
Van Dinter says Ann Arbor was selected as one of 11 markets where the company will test its new 5G network. Verizon is the first mobile provider to test 5G connections.