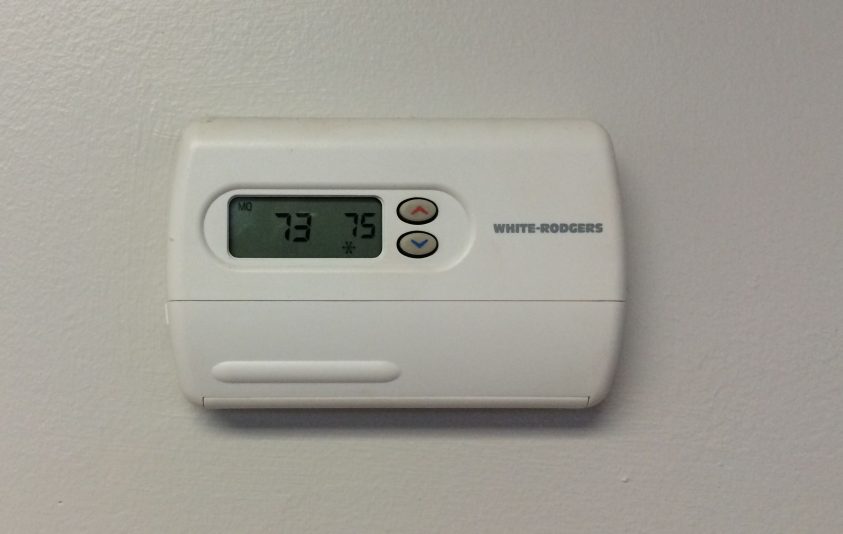 With the temperature dropping and the furnace kicking on for many Michiganders, everyone's being reminded there are places to turn for home heating help this winter. Michigan Gas Utilities spokesperson Matt Cullen tells WSJM News you should know about your options.
"If customers are having difficulty paying natural gas bills, they should contact us right away," Cullen said. "We make every effort to assist our customers and help them pay their natural gas bills. We work with them on payment arrangements or direct them on how to apply and how to receive energy assistance."
Cullen tells us there are several income-based home heating assistance programs available. Call 211 to find out if you qualify. You can find more information at the website of Michigan Gas.