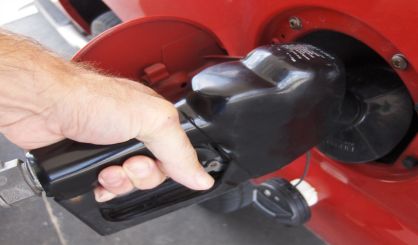 Despite the direction of the Trump administration, a new poll finds overwhelming support for clean fuel standards, regardless of partisan or demographic lines. Elizabeth Senav with Greenberg Quinlan Rosner Research, which did the survey, tells us about half of those who said they voted for Donald Trump in 2016 support increased fuel-efficiency standards.
"You see car companies announcing a commitment to cleaner cars. And yet, you have the head of the EPA – who apparently doesn't believe in science or follow the law – saying we should just roll back these standards. It just makes no sense."
In addition to dramatically cutting oil and gas consumption, the fuel-efficiency standards are projected to reduce carbon pollution by 280 million metric tons by 2030. The poll was conducted in four other states — Colorado, Ohio, Pennsylvania, and Virginia — and found equally strong support for the standards in all.