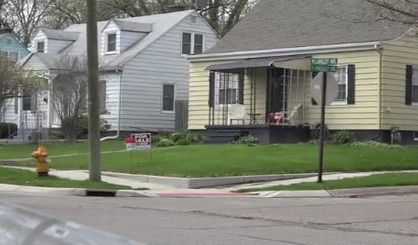 Home sales in southwest Michigan were up in the month of September by about 5% from August. Southwest Michigan Association of Realtors Executive Alan Jeffries tells WSJM News that's good news, although the low housing inventory right now has been a problem.
"The only problem we're having is that we're not having the inventory," Jeffries said. "The lack of inventory, and we're down to a 6.3 month supply, it's hurting us as far as the number of houses we can sell. "We're still up year over year by about 5%, but if we had more houses to sell, we'd probably be up by about 20%."
Inventory in the region was down in September by 11% compared to September of 2016. The average selling price was also up about 22% over September of 2016. Jefferies tells us the market is strong, but he would like to see more homes being built. He adds now is a great time to sell.