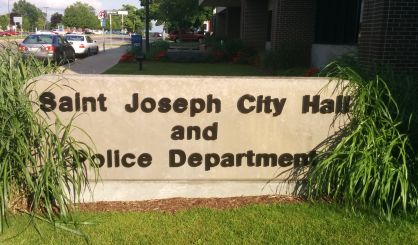 St. Joseph City Commissioners have approved a new Industrial Facilities Exemption Certificate for Whirlpool as it moves forward with its plans to invest in the tech center on Upton Drive. Rob Cleveland of Cornerstone Alliance tells WSJM News a new tax abatement certificate was needed because Whirlpool has reduced the cost of the project from about $35 to $25 million.
"Over the last couple of months, Whirlpool has advanced the project further and gotten a better understanding of what the costs will be," Cleveland said. "So, we had to go in and refine that number."
Cleveland says the size of the tech center expansion has gone from 90,000 to 55,000 square feet due to new efficiencies that designers have found. He adds this won't affect the number of employees on site. City commissioners on Monday approved a 12-year tax abatement on the work which could start next month.