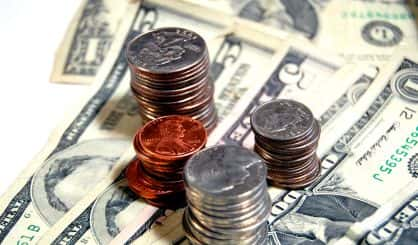 Bills to prevent wage theft will soon be introduced in the Michigan legislature. A report from the Economic Policy Institute earlier this year found Michigan workers across all demographic groups are losing $429 million every year as a result of wage theft. Lauren Rosen of Hazel Park told Michigan News Network this week she used to work for a restaurant in downtown Detroit that would not give workers their tips.
"We shared how much we made after working the same parties together, and it became obvious that not only was management stealing large chunks of tips from all workers, but they were stealing even more from workers of color," Rosen said.
Rosen says she spoke to management about it and was fired. She filed a class action lawsuit and she along with others were awarded back wages. House Democratic leader Sam Singh says the bills would make enforcing the law a priority and increase penalties for those who violate the law.