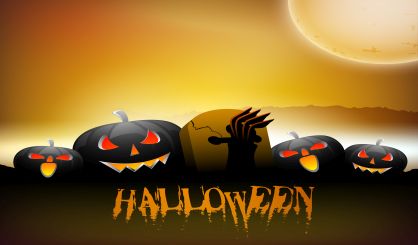 Tonight will mean trick or treating for kids all over southwest Michigan, and the Berrien County Sheriff's Department wants them to be safe. Undersheriff Chuck Heit tells WSJM News safety starts with drivers.
"Just be mindful that obviously there will be more children and adults out and walking the streets, especially where there will be scheduled trick or treating," Heit said.
Heit tells us parents should make sure they talk to their kids about being safe.
"If the trick or treating time is after dark, just be sure that they've got some reflective tape or a glow stick or something reflective if they're out after dark," Heit said.
Heit also advises all parents to go over the trick or treating route with their kids ahead of time and to check their candy before anyone consumes it. You can find a list of all the local trick or treating times and events right here.