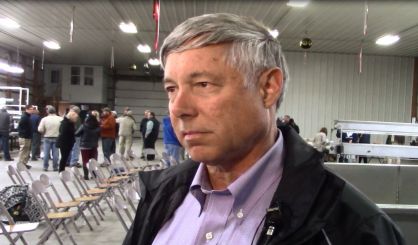 News this week of the first indictments as part of Robert Mueller's investigation into possible Russian meddling in the U.S. election last year didn't really surprise Congressman Fred Upton. He told WSJM News he expects that investigation to continue for quite a while.
"This is a long process," Upton said. "Folks are innocent until proven guilty. It's going to be a long process. Many, many, many months."
Upton tells us he supported the appointment of Mueller and, like others, wants to get all of the answers. However, he does not expect the ongoing situation to affect the legislative agenda. In fact, he expect details of the House tax reform plan to come out on Wednesday.