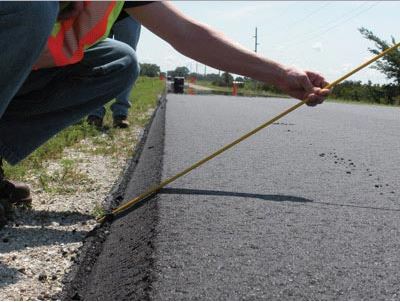 New safety features are being added to roads around southwest Michigan, and you may not even notice them. The Michigan Department of Transportation's Nick Schirripa tells WSJM News the agency has identified areas where cars are more likely to leave their lanes, and it's started adding features to help protect drivers.
"Guard rails are pretty standard," Schirripa said. "Rumble strips are something that we get mixed opinions about, but rumble strips are without question something proven to alert drivers when they start to leave their lane."
Schirripa says drivers leaving their lane are a common cause of southwest Michigan crashes, accounting for more than 100 fatalities in the region since 2012. MDOT is adding new safety features as work is being done as part of other road projects. For example, between Stevensville and Bridgman, MDOT has added larger shoulders along I-94. These projects will continue through the end of next year.
Below are examples of some of the new safety features.
Safety edges: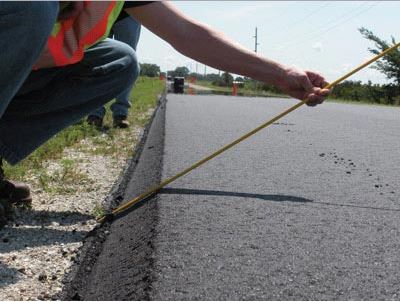 High-friction pavement: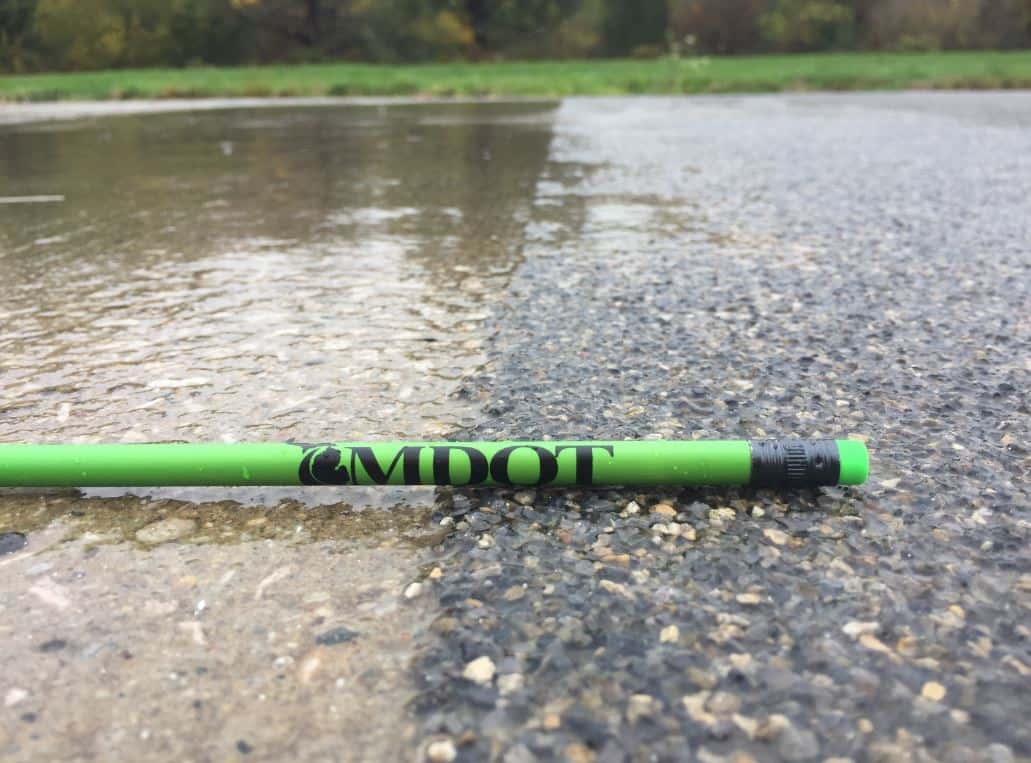 Rumble strips: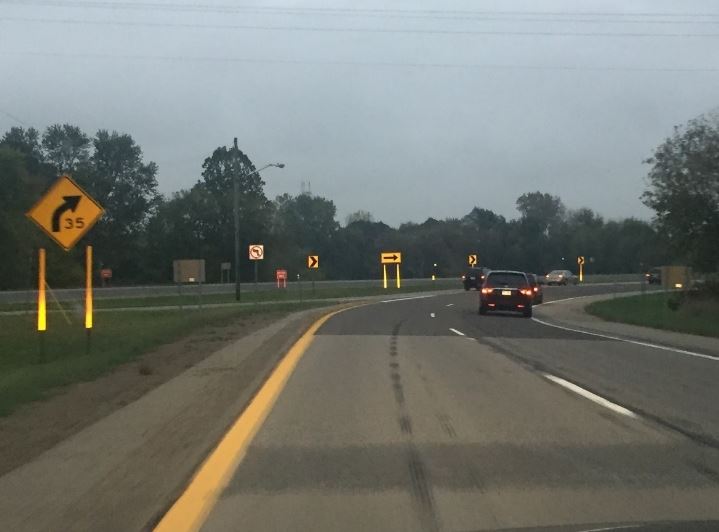 Reflective panel guardrails.