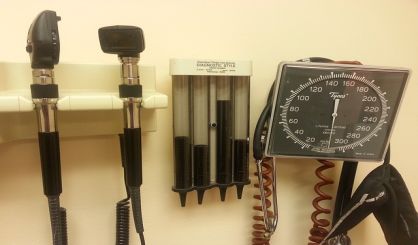 Cases of Hepatitis A are on the rise in the state, prompting the Michigan Department of Health and Human Services to activate its Community Health Emergency Coordination Center. Department Spokesperson Angela Minicuci tells Michigan News Network that will provide more help to healthcare providers and facilities. Many of the hepatitis A cases are associated with those who have a history of substance use, people in transient living conditions, those in jails, and healthcare workers.
"Really, the biggest transmission factor that we've seen is when someone comes in contact," Minicuci said. "So, once someone comes into contact with someone who is ill, we're seeing that transmission is occurring in families, friend groups, and community networks."
In the past 15 months, there have been 457 confirmed cases of hepatitis A in Michigan. That's led to 18 deaths. Symptoms of hepatitis A can include fever, malaise, loss of appetite, diarrhea, nausea, abdominal discomfort, dark-colored urine, and jaundice. The disease can lead to liver failure.