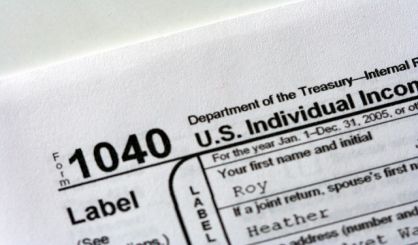 The new Republican House tax reform proposal is not getting praise from everyone. Michigan League for Public Policy Legislative Coordinator Rachel Richards tells WSJM News it will benefit high wage earners while leaving low and middle income families in the dust.
"For the first year of impact, the richest 1% of households would get an average tax cut of about $52,820, and that would be compared to $110 for the poorest 20% of Michigan taxpayers. Or, it's an average $730 tax cut for Michigan's middle class."
Richards tells us the new tax plan also eliminates tax credits and other incentives that help out the poor. She adds us it increases the federal deficit by $1.5 trillion. Supporters say it will cause new economic activity, offsetting any shortfalls it creates. The Institute on Taxation and Economic Policy has issued a full report on the plan. You can find it right here.