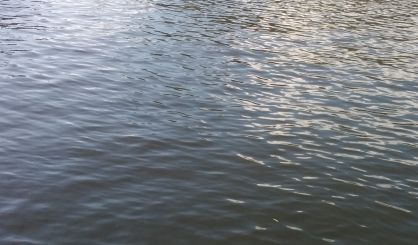 Senators Debbie Stabenow and Gary Peters calling for a federal investigation into the maintenance of the Line 5 oil pipeline in the Straits of Mackinac. Enbridge is now asking for state authorization to install 22 new anchors on the pipeline. Liz Kirkwood is with the environmental group FLOW. She spoke with Michigan News Network about Line 5.
"We're very concerned," Kirkwood said. "We don't know what the integrity of this pipeline is. We think that 5 of those 22 anchors are needed to address a potential bend in the pipeline itself."
Kirkwood adds that Enbridge recently revealed the company knew since 2004 that installing anchors on the pipeline damaged the pipe's coating.