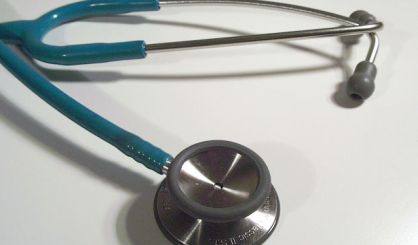 A panel created by the governor to reduce the number of mentally ill individuals being locked up in prisons is evaluating information it gathered at a summit in Lansing this week. Michigan Department of Health and Humane Services spokesperson Bob Wheaton tells us several Michigan counties have pilot programs to that very end.
"It's something that can perhaps be utilized across the state as we work to have fewer people with mental illnesses incarcerated," Wheaton said.
Wheaton tells us the initiative is part of the governor's Mental Health Diversion Council. Among the pilot programs aiming to divert the mentally ill away from incarceration is CIT, or Crisis Intervention Training. It's a Berrien County program that trains first responders and jail staff to see signs of mental illness.