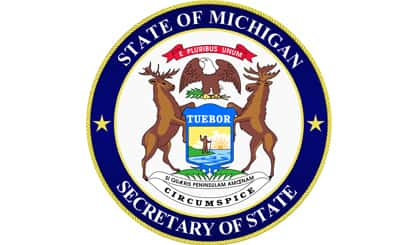 The state of Michigan has been able to collect more than 791,000 pounds of food and $320,000 with its latest Harvest Gathering food drive. The Michigan Secretary of State's office works with the Michigan Attorney General on the drive each year. Secretary of State Ruth Johnson told Michigan News Network the items go to food pantries.
"The good thing is all food that's collected stays int he community where it's collected, there are no tax dollars involved, and the Harvest Gathering is based entirely on generosity," Johnson said.
Enough food was collected this year to make 2.3 million meals. Since starting the Harvest Gathering 27 years ago, the drive has resulted in the collection of more than $10 million and 11 million meals.