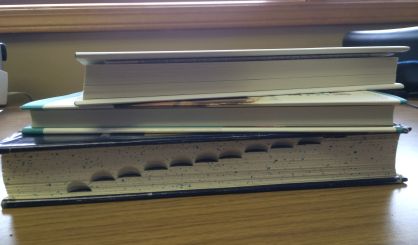 Michigan lawmakers heard testimony this week on bills that will allow CPL holders to carry concealed weapons in schools. State Senate Majority Leader Arlan Meekhof is the sponsor of the legislation and opened the hearing with a statement.
"Over the last several weeks, our nation has experienced tragedies involving gun violence," Meekhoff said. "In the wake of such events, there are those who believe that any gun discussion is insensitive, but I feel quite the opposite. We will  not be debating sensitivity today.
Meekhof says that responsible gun owners should have the right to carry concealed weapons in gun-free zones. Similar bills have been vetoed by Governor Rick Snyder in the past.