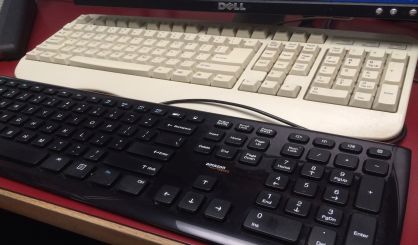 The South Haven Police Department wants to help those that are buying or selling items on the internet feel more secure when meeting people they don't know. It's working on setting up an E-Commerce Exchange Zone at the police department and Chief Natalie Thompson tells WSJM News what to expect.
"Our officers obviously wouldn't be allowed to act as an official witness, broker, and would not offer any legal advice for any civil disputes that may arise," Thompson said. "The goal, simply put, is safety."
Chief Thompson says her department is working with the South Haven Department of Public Works to get signs in place. The police station is manned 24 hours a day and equipped with security cameras.