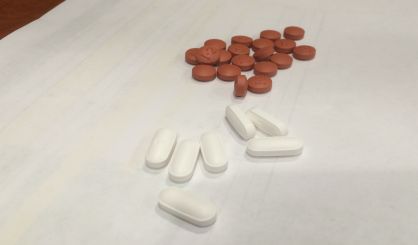 President Trump's declaration of the opioid epidemic as a national public health emergency is a good first step, but more needs to be done. That's according to U.S. Senator Debbie Stabenow, who told WSJM News this week Trump's action left out something needed to fight the problem.
"If he had declared it a national emergency, there would have been access to emergency funding, but with a public health emergency, it doesn't bring additional funding with it," Stabenow said. "That's the concern."
Stabenow told us Trump's public health emergency only opened up the Public Health Emergency Fund, which she says right now has about $57,000. She tells us funds to both prevent overdoses and treat them are needed all across the country. She's among 23 senators who sent a letter this month to the president asking for more.