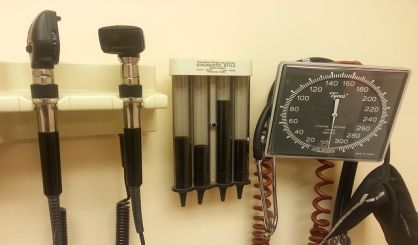 The Berrien County Health Department is hoping everyone in need of health insurance will use this open enrollment period to apply for coverage. Health department spokesperson Gillian Conrad tells WSJM News the Affordable Care Act is still in place, along with its subsidies and mandate. The health department will help you.
"We have a health enrollment specialist here at the health department that is available to take one on one appointments with people, talk over the pohone, and just answer questions if that's what's needed, and just walk people through that whole process."
Conrad says you should just contact the Berrien County Health Department to set up an appointment and so they can tell you what documents to bring. They'll also take walk-ins, but the best thing to do is to call. The ACA enrollment period runs through December 15.