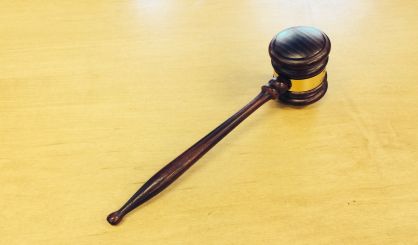 There were some surprises in this week's St. Joseph city elections. Two incumbents — Fran Chickering and Mary Goff — lost out to two newcomers, Peggy Getty and Laura Goos. Mayor Mike Garey tells WSJM News that kind of change doesn't happen often, but he looks forward to working with the new commissioners.
"Our residents have spoken, and now it's our duty to provide the best service we can for the city," Garey said.
That's not the end of it, though. A commission seat vacated recently with the resignation of Chris Heugel remains open, and the new commission will have to appoint someone to fill it through November of 2019.
"We'll talk about this Monday night and talk about the best solution, that we feel, for the city," Garey said.
Garey tells us the two new commissioners will be sworn in Monday, and then seated by about 7:30 p.m. He salutes Fran Chickering and Mary Goff for their years of service, and says he expects they'll continue to serve the community, only in a new way. Chickering came in fourth in Tuesday's city commission election. Garey says he would like to remain mayor, and has asked the other commissioners for their support.