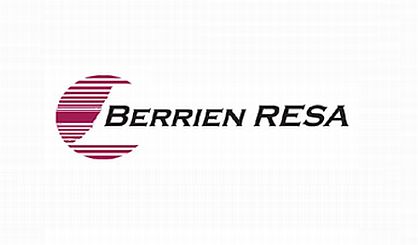 Berrien RESA is distributing more than $2.7 million to Berrien County school districts this year. Superintendent Kevin Ivers tells WSJM News it's a RESA policy to hand off extra county special education millage funds to the local districts to cover their special education costs that were not reimbursed by the state from the prior year. 
"The districts submit their special education costs to the state," Ivers said. "They do that on an annual basis. We have a formula that all of our county superintendents agree upon, and after we subtract all of the reimbursements that they get from the state, if we have any money left over after we cover all of our special education costs, that money gets to be divided up on a per-pupil basis."
The surplus funds that RESA redirects to local districts can also come from RESA's fund equity. Ivers tells us the $2.7 million being reimbursed by RESA to local school districts this year is similar to what RESA pays out to them most years. The Berrien RESA Board of Education authorized the reimbursement at its meeting this week.