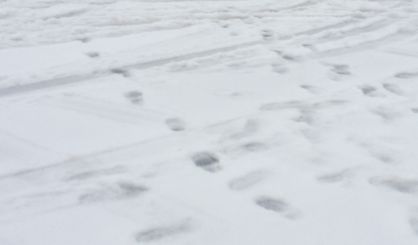 With the winter here, the Van Buren County Road Commission is reminding everyone how it will handle snowplowing in the coming months. Road Commission Engineer Manager Larry Hummel tells WSJM News the plows will work steadily throughout snowy days from 7 a.m. to 3:30 p.m. Mondays through Fridays. When it's extra snowy, they dial things up.
"Anything that in excess of four inches, then we begin to head ourselves out on overtime or weekend operations," Hummel said.
Hummel tells us they focus on clearing primary roads first. So, if you're on a local road and you haven't seen a plow by late morning, sit tight.
"If we have those that are in excess of eight inches, then we'll cover the rest of the primary but also the local roads as well," Hummel said.
Hummel says the Van Buren County Road Commission has about 30 plows out and about at any given time when it's snowing. He reminds everyone to give the plows lots of space and to know that green blinking lights are road commission vehicles.