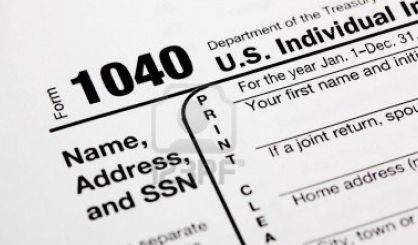 The U.S. Senate is on break for Thanksgiving, and Congressman Fred Upton says that's not right. He tells WSJM News Senate Majority Leader Mitch McConnell should have kept members there for the holiday until they pushed through a tax reform plan. He says the Senate plan will have to be reconciled with the House plan.
"The House cuts are permanent," Upton said. "The Senate's got some differences there. So, we're all anxious to see what the Senate does so they can pass a bill and then, obviously, we'll work on the differences between the two to see if it is going to reach the president's desk."
Upton tells us the goal is still to have tax reform package sent to the president by Christmas. After that, he says urgent priorities include an ongoing spending resolution to keep the government funded, and replacing the DACA program. Upton tells us the DACA talks have been continuing with his input, and he wants to see something done to protect young dreams in the long term.