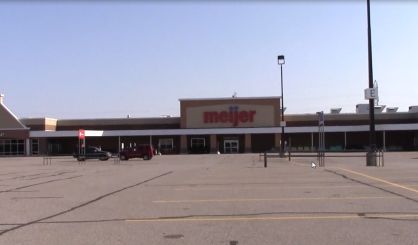 As shoppers flood stores across Michigan this weekend, Michigan retailer Meijer offering its own kind of deals even though its stores are open around the clock. Meijer's Jay Mahavir spoke with Michigan News Network about how things work a little differently there.
"We have a TV line for different TVs, different lines for different hot items that day so things can be controlled and safe," Mahavir said. "We want to make sure that the lines being built and manageable for store teams and customers. We really don't get a big thrust of people through the door because we're open 24 hours."
Mahavir says that the retailer has reduced prices all week long to celebrate the start of the shopping season.