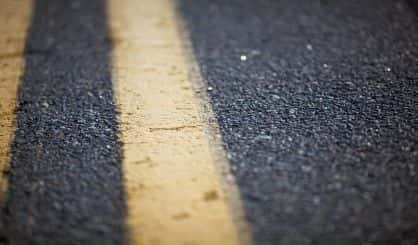 Territorial Road between North Branch Road and Millburg Drive will be d starting Monday closed while the Berrien County Road Department works to strengthen a recently-rebuilt culvert. It's been put in danger by heavy rains throughout November. Berrien County Road Department Traffic Safety Supervisor Mike Juengling tells WSJM News crews just finished work on the collapsed Blue Creek culvert.
"Because the dirt was fairly new still, it started to slump, and that was discovered by our project engineer," Juengling said. "So, we have to go and make some repairs."
Now, the Berrien County Road Department is working to reinforce the culvert threatened the rain. Territorial Road will be closed Monday, and traffic will be rerouted down North Branch Road and Park Road. The closure begins next Monday and will likely last for a couple of weeks.