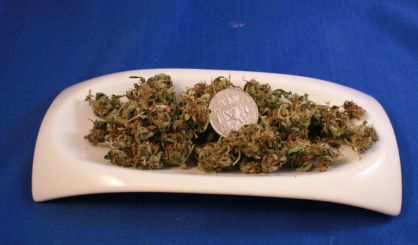 A ballot proposal to legalize marijuana in Michigan is one step closer to becoming a reality. That's with the submission this week of 360,000 signatures to the state board of canvassers. The drive's Tim Beck tells Michigan News Network he's confident his group collected enough signatures.
"We've come in at over 360,000 signatures when we need 252,000 to make the ballot," Beck said. "I'm very, very confident that we're going to qualify. They also validated the signature and got rid of bad ones. So, we know we're good unless there's some sort of a weird trick on the state board of canvassers, or something like that."
Beck says at least one group will put up a legal fight to keep it off the ballot. However, it is not as of yet well-funded. He's confident the proposal will make it to Michigan voters next November.