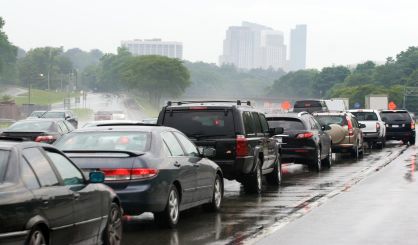 Automakers are hoping this Thanksgiving weekend will help to make them see some green. LMC Automotive Analyst Jeff Schuster tells us they're hoping last year's November auto sales numbers can be topped. A strong Black Friday could make that happen.
"They should be big numbers which likely could push us, since we're so close, could push us to above where we were last year," Schuster said.
Schuster expects a strong December to bring yearly sales to around 17.2 million. Many automakers offered extra incentives to buy this past weekend and on into Cyber Monday.