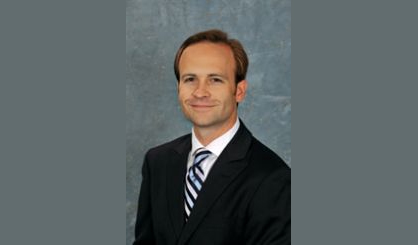 Lieutenant Governor Brian Calley has his sight set on the top job. He is launching his campaign for governor today, vowing to continue an economic rebound that has resulted in the addition of more than a half million jobs in Michigan. Calley touts the Michigan unemployment rate at a 17-year low this year and says the state leads the Midwest in job creation, ranks sixth nationally and is first in new manufacturing jobs.
He told The Associated Press he is running to "continue the comeback" and to "make Michigan the most prosperous state in the nation." Calley is the fourth man to enter the Republican primary and the second with a high profile, joining Attorney General Bill Schuette. Governor Rick Snyder cannot run again due to term limits.
The Associated Press contributed to this report.