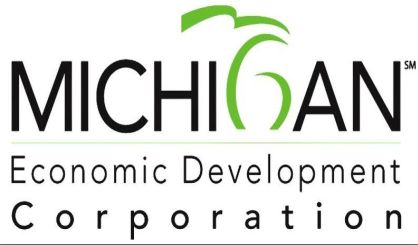 Cornerstone Alliance is hoping six Berrien County communities that recently signed on to a state development program will make themselves even more attractive to business. Cornerstone's Stacey Stephens tells WSJM News the MEDC's Redevelopment Ready Communities Initiative lays out some best practices for communities to follow when preparing for development. Now joined on to get certified are Benton Harbor, Niles, St. Joseph, Watervliet, Baroda, and Stevensville. The idea is to create some uniformity so businesses are more comfortable with expanding into the participating communities.
"They know upfront what's expected, what is allowed and what isn't allowed, what types of variances there might be," Stephens said.
Stephens tells us RRC contains best practices for things like zoning and outreach. Cornerstone Alliance is helping communities throughout Berrien County get RRC certified.