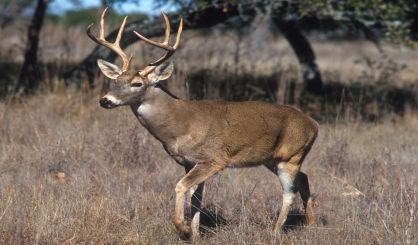 Michigan's firearm deer season ends today. Chad Stewart, the Deer Management Specialist for the Michigan Department of Natural Resources, says as they start to look at numbers, it appears to have been a good season.
"All indications are the Upper Peninsula numbers are up based on check station comparisons to last year," says Stewart. "Parts of the northern Lower and southern Lower Peninsula seem to be about where they were last  year, with some variation in certain regions."
Stewart says hunters did have to overcome some drenching weather at the start of the season.