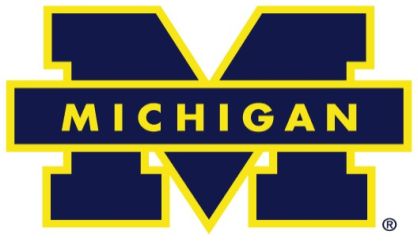 University of Michigan President Mark Schlissel has said his administration has not made a decision yet about whether to allow white supremacist Richard Spencer to speak on campus. Schlissel did say he would meet with Spencer's group, the National Policy Institute, before making that decision. That prompted a walkout Wednesday afternoon of about 300 to 400 students who ended up on the steps of the union. Kwi-aun Saum with the Stop Spencer Campaign spoke with Michigan News Network.
"We believe that there's really no safety that can be guaranteed if Spencer comes to this campus," Saum said.
Spencer's group is likely to file a lawsuit if they are denied their request to speak. That's what the group did after Michigan State turned down their request.