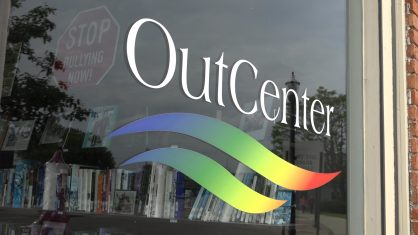 A new focus at the OutCenter in Benton Harbor — moms. OutCenter Director Mary Jo Schnell tells WSJM News the last presidential election brought a lot of mothers through the OutCenter's doors, concerned about trends they were seeing with how people are treating each other. They worry about their LGBTQ kids. Now, they've set up two initiatives. First, there's Moms are IN at the OutCenter.
"They would actually be on site at the OutCenter during drop-in hours to be of service to families who are maybe struggling with acceptance," Schnell said.
Next, there's Moms are OUT at the OutCenter.
"It's a more public initiative combining education, advocacy, and fundraising activities at other sites," Schnell said.
Schnell says everyone should listen to their mother. You don't have to be one to get involved in one of the initiatives. Just call the OutCenter. Moms are IN will be formally introduced at the December 5th Give Back Night at The LakeHouse Restaurant and Bar in St. Joe.