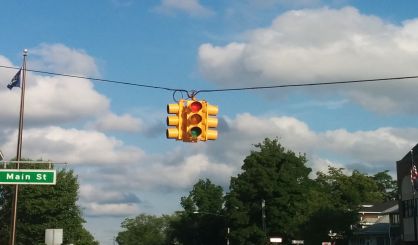 The Michigan Secretary of State's office is asking everyone to make sure the older drivers in their lives have all of the resources they need to stay safe on the road. Next week is Older Driver Safety Awareness Week, and Secretary of State spokesperson Fred Woodhams tells WSJM News those older drivers need to consider a few things.
"We have a lot of resources available for people who are aging themselves, and they can find information about what they need to continue driving safely, and also on when they need to make that decision to give up the keys," Woodhams said.
About 1 in 7 drivers is age 65 or older in Michigan, and experts predict that number will rise to 1 in 5 by 2025. The Michigan Secretary of State's office has set up a special website with self-assessment driving tools, videos, links to driver refresher courses, and other community supports for aging drivers. It's at Michigan.gov/AgingDriver.