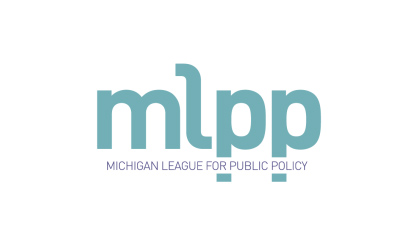 A new report from the Michigan League for Public Policy makes some recommendations for how state lawmakers could improve the lives of low-income children. According to the 2017 Kids Count report, Michigan ranks 32nd in the country for overall child well-being. The league's Alicia Guevara Warren tells us while there will always be a price tag that comes with investing in critical state and federal services, the ultimate cost of not investing in children is far higher.
"If we look at our education in particular, we've fallen to the bottom ten, and we know that education is one of those keys to economic security in the long run. So if we don't start really prioritizing, we're just going to see that lag for Michigan kids nationally. "
Guevara Warren adds Michigan has made progress in some areas, including state-funded preschool for 4-year-olds. The report recommends restoring the Earned Income Tax Credit and reforming the state's criminal justice system so that 17-year-olds are not automatically prosecuted as adults, both of which are measures currently before the state legislature.