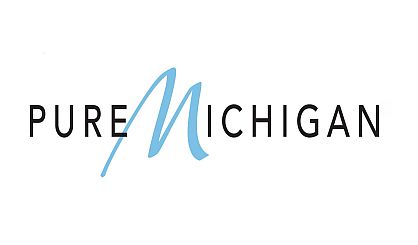 A new campaign focused on getting people from Michigan to come back will begin soon. Sammie Lukaskiewicz from the Michigan Department of Talent and Economic Development told Michigan News Network this week the campaign will be similar to the Pure Michigan campaign which focuses on bringing tourists to the state.
"We've got wonderful companies, and the automobile industry is the keystone of Michigan and certainly Detroit," Lukaskiewicz. "There are a lot of great companies here, and they offer wonderful benefits and salary packages, and students and working professionals outside of Michigan understand that."
Lukaskiewicz says there are plenty of jobs available, especially those with an IT or computer component to it. The goal of the new campaign to have people not only come to visit and tour the state, but work and live here too.