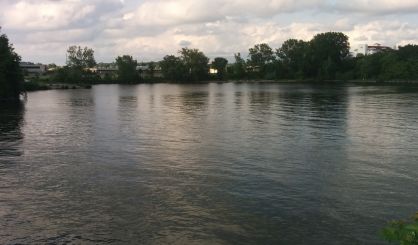 State Representative Kim LaSata has introduced legislation she hopes will make it easier for Michiganders to help keep their favorite waterways clean. She tells WSJM News a state House committee this week approved a bill that would clarify which state department runs the Adopt-a-River and Adopt-a-Shoreline programs.
"The DNR is going to oversee this program, and it will remain with the DNR," LaSata said. "Even if the DNR is changed, it will still remain within the DNR's control,."
LaSata tells us there has been confusion regarding which agency runs the waterway cleanup programs ever since the Michigan Department of Natural Resources and Environmental Quality were combined, and then un-combined. Her plan now goes to the full House.