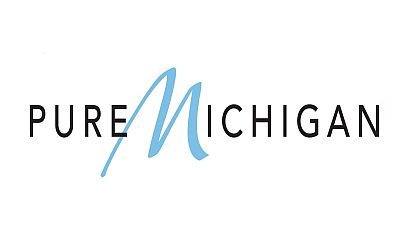 Do you still have some time off before the end of the year? How about a cozy getaway in Michigan? Pure Michigan's Michelle Grinnell suggested Stafford's Bayview Inn in Petoskey, Shanty Creek, or Treetops Resort in northern Michigan. She spoke with Michigan News Network about winter getaways.
"You can head up to the UP," Grinnell said. "Chamberlain's Old Forest Inn is this adorable inn right on a lake where you can go snowshoeing or cross-country skiing. It's this idea of being cozy but also embracing winter."
Grinnell says you could also stay at the El Moore Lodge in Detroit. She says winter is an important travel season in Michigan with snowmobiling and skiing, with other activities as well.