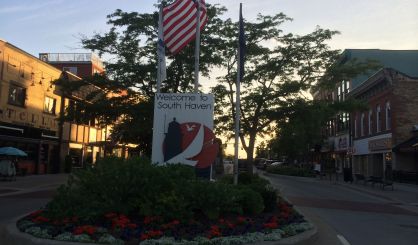 The South Haven Planning Commission needs the public's on the city's 2017 master plan for land use. If you own property, operate a business, or live within the city of South Haven, you are invited to an open house later this month. Assistant City Manager Kate Hosier told WSJM News they've been working hard on the master plan.
"So we have come up with a draft at this point of the future land use, and we'd like to present it to the public on December 20," Hosier said.
There will be a presentation by the planning consultants and what they call reaction stations for comments.
"Reaction stations, you go to a poster of the future land use and you can say 'I like this' or 'I don't like this,' and submit it into a box," Hosier said.
The open house will be in South Haven's Council Chambers on Phoenix Street. It's set for 6:30 p.m. on December 20.