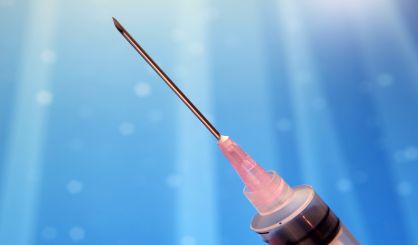 With the holidays here, the Berrien County Health Department has a few tips for everyone to avoid getting sick. Spokesperson Gillian Conrad tells WSJM News you're running out of time to get a flu shot.
"We usually see a peak in flu activity in December, January, February," Conrad said. "Especially during this time of year when there's lots of gatherings, families are getting together, and friends of shaking hands, giving hugs. That's when we see that kind of activity peak."
The Berrien County Health Department will still help you get a flu shot. You just have to make an appointment. Another major piece of holiday advice from the health department is to frequently wash your hands. Conrad says it is the single most effective tactic to to ward off winter illness.