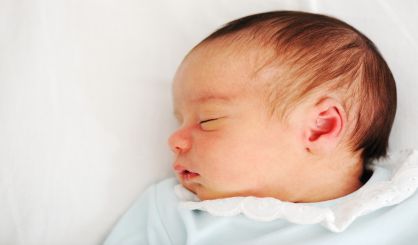 Michigan State University is the first Michigan college to receive the Breastfeeding-Friendly Workplace Award. Michigan Breastfeeding Network Director Jane Whitacre tells WSJM News the network encourages all employers to follow state law and set aside places where new mothers can pump at work. That's because doctors recommend all mothers breastfeed.
"Breast milk is the perfect food for a baby," Whitacre said. "It helps prevent lots of diseases, it's easy, and it's easier on the environment. It's equitable because it's available to every woman. It's a miracle is what it is."
Whitacre tells us MSU has received the network's silver medal for being a breastfeeding-friendly workplace. She said it has breastfeeding accommodations at more than 60 locations on campus and across the state.