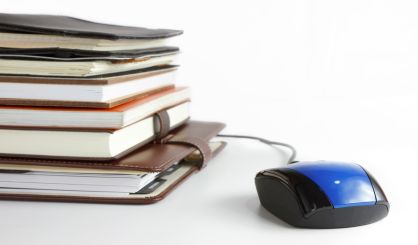 Set for today is a meeting at Berrien RESA in Berrien Springs to teach high school students more about the Berrien County 5th Year Early and Middle College program. RESA's Melissa Springsteen tells WSJM News it enables high schoolers to simultaneously take college classes.
"It's a program where they apply as sophomores, and they do three years and they can potentially earn their associate's degree," Springsteen said.
Springsteen says the high school student's school district pays the cost of their tuition, effectively meaning a high schooler could also earn their associate's degree for free. The program is offered at 12 Berrien County school districts, and involves Lake Michigan College and Southwestern Michigan College. Anyone who wants to learn more can show up to RESA's admin building in Berrien Springs on Monday, December 11 at 6 p.m.