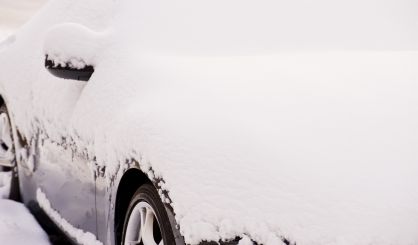 A winter storm warning is in effect in Berrien, Van Buren, and Cass counties through 7 a.m. Wednesday. WNDU Meteorologist Mike Hoffman tells WSJM News this storm will be similar to the one we just had this past weekend, although less pleasant.
"I'm thinking most areas will probably get anywhere from 6 to 9 inches of snow with some spots, perhaps in the heavier lake effect bands, getting up to a foot," Hoffman said. "This time, it will be a little bit colder, and so I think there will be more blowing snow."
You can expect night temperatures to sink into the teens. Hoffman reminds all drivers to give themselves extra time to get wherever they're going for the next couple of days. The winter storm warning applies to Berrien, Cass, and Van Buren counties.